Jew Man Group Grade 12 with TBE Online
Monday, June 14
7:30 PM to 9:00 PM
Program Leader: Devon Barker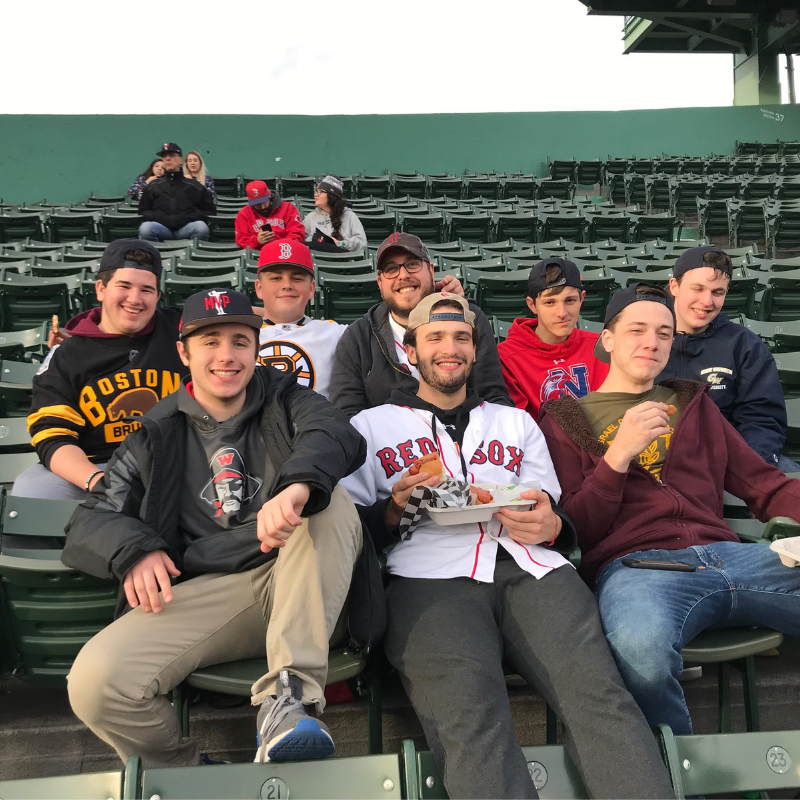 Take a break from homework and the stresses of everyday life in our safe, welcoming and fun gender-based programming for an hour and a half each month. Together in grade-based groups we will have the opportunity to eat dinner virtually together, spend time connecting with and supporting our friends and figuring out how to navigate the journey and challenges of growing up as a Jewish American teen. Each session will be guided by the interests of the group but will explore topics through activities, discussions, popular culture and media, games, arts and crafts, Jewish values and more. All groups meet in small cohorts and are open to new and returning members.
Open to: Grade 12
Dates: Mondays, November 2, November 30, January 4, February 8, March 15, March 22 (Havayah Seder), April 26, May 24, June 14
This chavurah will take place online. Register for this and all Havayah chavurot by clicking the register button above to complete Havayah registration. Zoom links will be distributed to registered participants.
About Us
Havayah (Hebrew for "experience") is Temple Beth Elohim's teen community for Grades 8-12. Havayah is a safe, welcoming and supportive Jewish community where teens are empowered as learners and leaders by one another and by caring, dedicated clergy and faculty who serve as positive, accessible Jewish role models.