Israel Current Events Program with TBE Online
Sunday, October 18
11:00 AM to 12:00 PM
Program Leader: Rotem Yadlin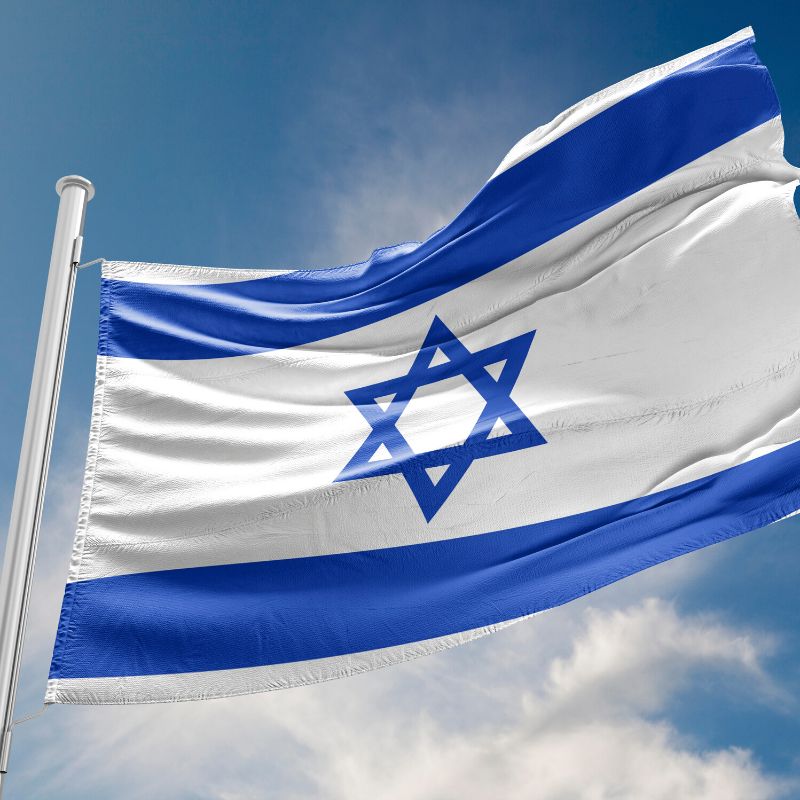 Israel Current Events Program (ICEP) welcomes Rotem Yadlin,
the
Mayor of Gezer Regional County in Israel, a regional county of 30,000 people at
the
heart of Israel. Rotem is 
the
youngest woman mayor in Israel
with
a great story
to
share.
ICEP is a dynamic discussion group for learning and exploring important aspects of Israeli current events and how they impact Israel.  Invited speakers share expertise on a specific topic related to Israel, typically followed by Q&A and group discussion. Topics selected based on timely and pressing issues facing Israel. ICEP typically meets one Sunday per month.
All are welcome.
This event will take place through a video conference call. Pre-registration is required. Please click the registration button above to register. Once you have registered, your unique access link will be emailed to you. If you're new to Zoom, watch a tutorial or read written instructions on how to join a Zoom video call.