Helping Our Hearts to Stay Open (Online)
Thursday, May 11
7:30 PM to 8:45 PM
Fee: $180
Program Leader: Cantor Ellen Dreskin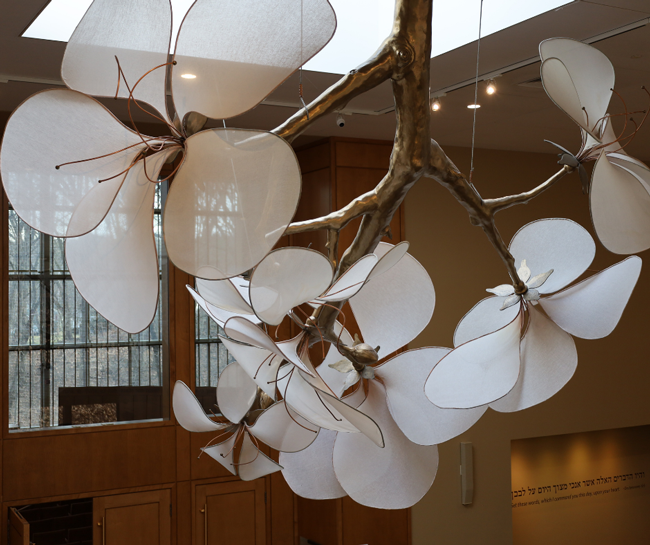 Join Cantor Ellen Dreskin while expanding upon the deep themes of the High Holy Days, engaging in monthly guided conversation about God, sacred time and space, prayer, blessing, and other topics designed to nourish us on our spiritual journeys. We will look at text, engage in small-group conversation, and practice deep listening to each other and to our own hearts. Please be willing to consistently carve out the time for these live, monthly conversations. If you are not able to attend all classes, please do not register.
Dates: Oct 13, Nov 10, Dec 8, Jan 12, Feb 9, Mar 9, Apr 13, May 11, Jun 8
Registration: This event will take place through a video conference call. Pre-registration is required. Please click the registration button above to pre-register. Once you have registered, your unique access link will be emailed to you. For classes that meet for multiple sessions, you only need to register once. You will be able to use the same Zoom link to access each session of the class. If you're new to Zoom, watch a tutorial or read written instructions on how to join a Zoom video call.