K-7 Learning Programs Hebrew with TBE Online
Thursday, January 28
5:30 PM to 6:00 PM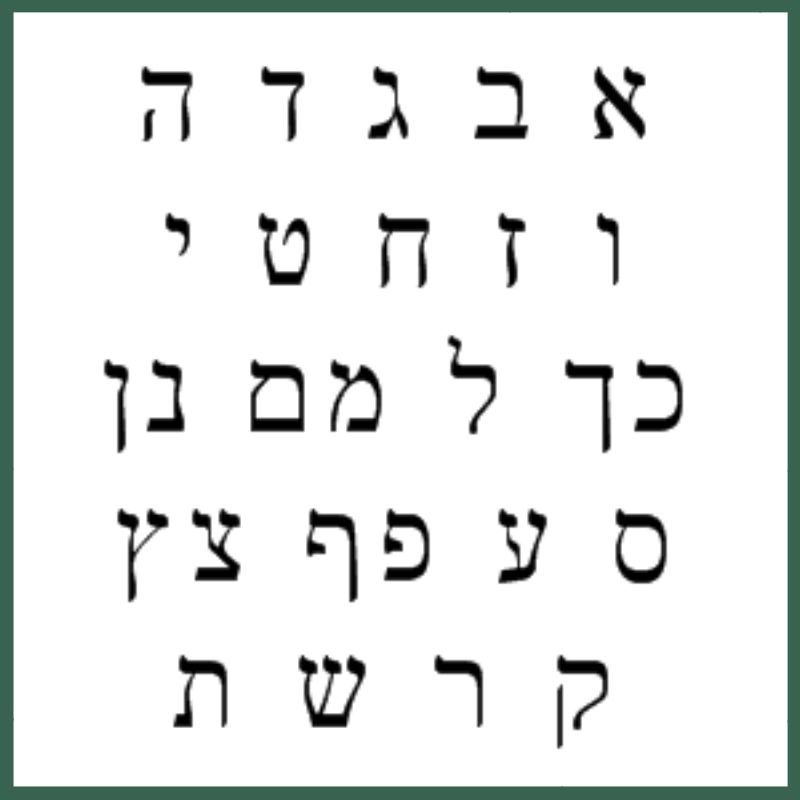 Building upon the success we created last spring as we moved our 4th-6th grade Hebrew program to remote learning, this year, we will continue with the same structure keeping in mind that our ultimate goal is preparing each student to be comfortable with key components of the service and to empower them to lead the congregation in prayer when they become B'Mitzvah.
Through the skill of Hebrew decoding, the Hebrew program at TBE has two elements: small group learning and 1:1 learning.  Students participate in a weekly Hebrew session in small groups via Zoom for 30-minutes of fun, games, and activity-based instruction to introduce new content.
Working directly with the teacher, students have a weekly 10-minute 1:1 session. During the 1:1 sessions, the teacher will reinforce the content in a way that fits the needs of the student.
Please note: The Hebrew schedule in the TBE calendar reflects ONLY the group sessions. Your child/ren's teacher will contact you to schedule 1:1 sessions.
Dates: This class meets weekly excepts for: 11/26, 12/24, 12/31, 1/07/2021, 2/18 & 4/22