Havayah Sports
Monday, January 24
7:00 PM to 8:30 PM
Program Leader: Maor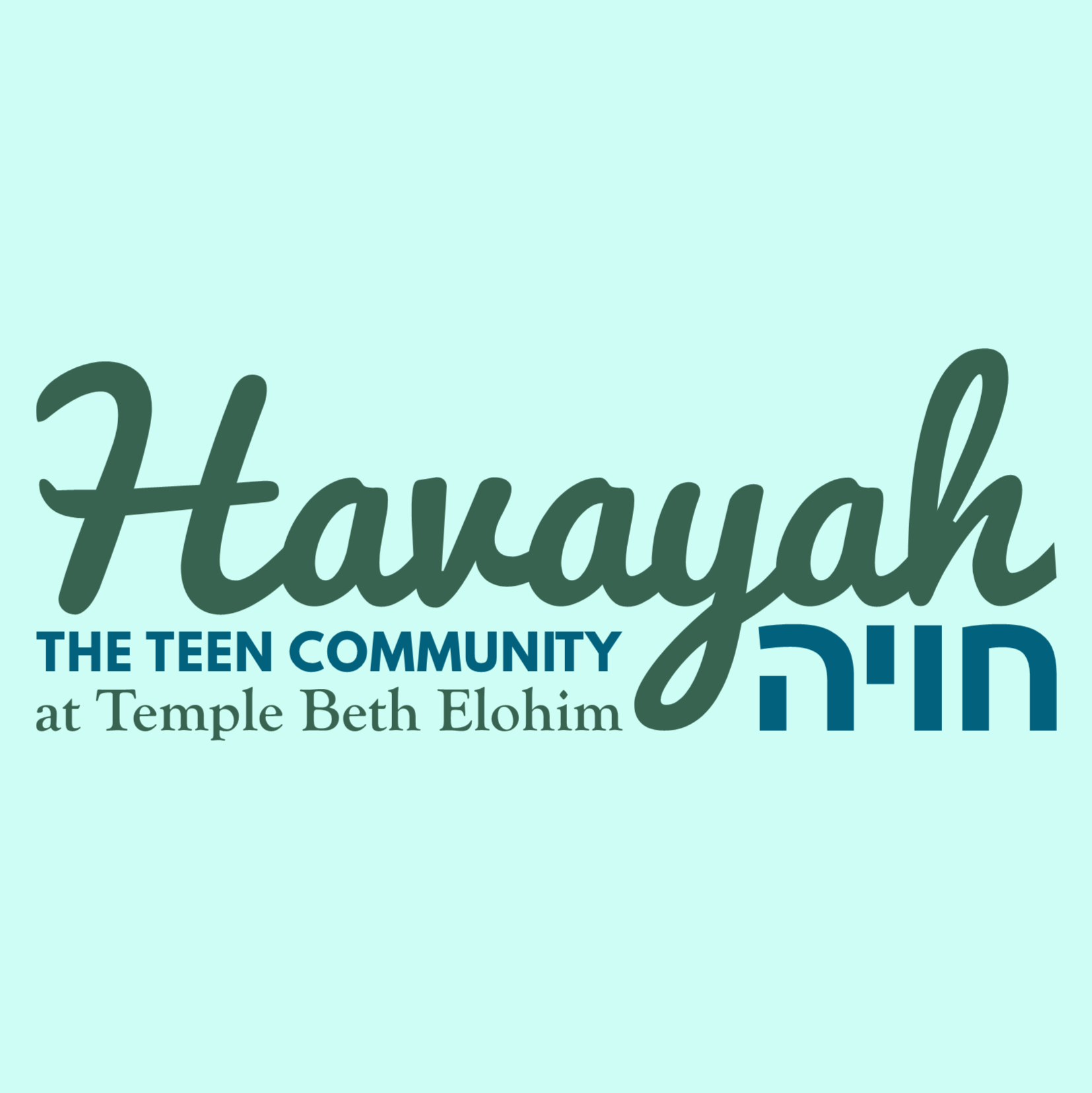 Join your Havayah friends for informal games, athletic challenges, and fun, all while exploring the Jewish values that guide good sportsmanship and ethical play. Each session will explore a different sport, from ultimate frisbee to kickball! We welcome everyone, from varsity athletes to those just looking to have a good time.
Dates: 11/1/21, 12/6/21, 1/24/22, 2/28/22, 3/28/22, 5/2/22
Registration: Register for this event and all chavurot by submitting your Havayah registration.
About Havayah: Havayah is Temple Beth Elohim's teen community for grades 8-12. Havayah combines the best of experiential informal education in a cohesive program that fosters Jewish identity development, community building, leadership skills, and deep connection to Jewish life.