Havayah Confirmation with TBE Online
Tuesday, May 4
7:30 PM to 8:30 PM
Program Leader: Hannah Kearney, TBE Clergy and Youth Teams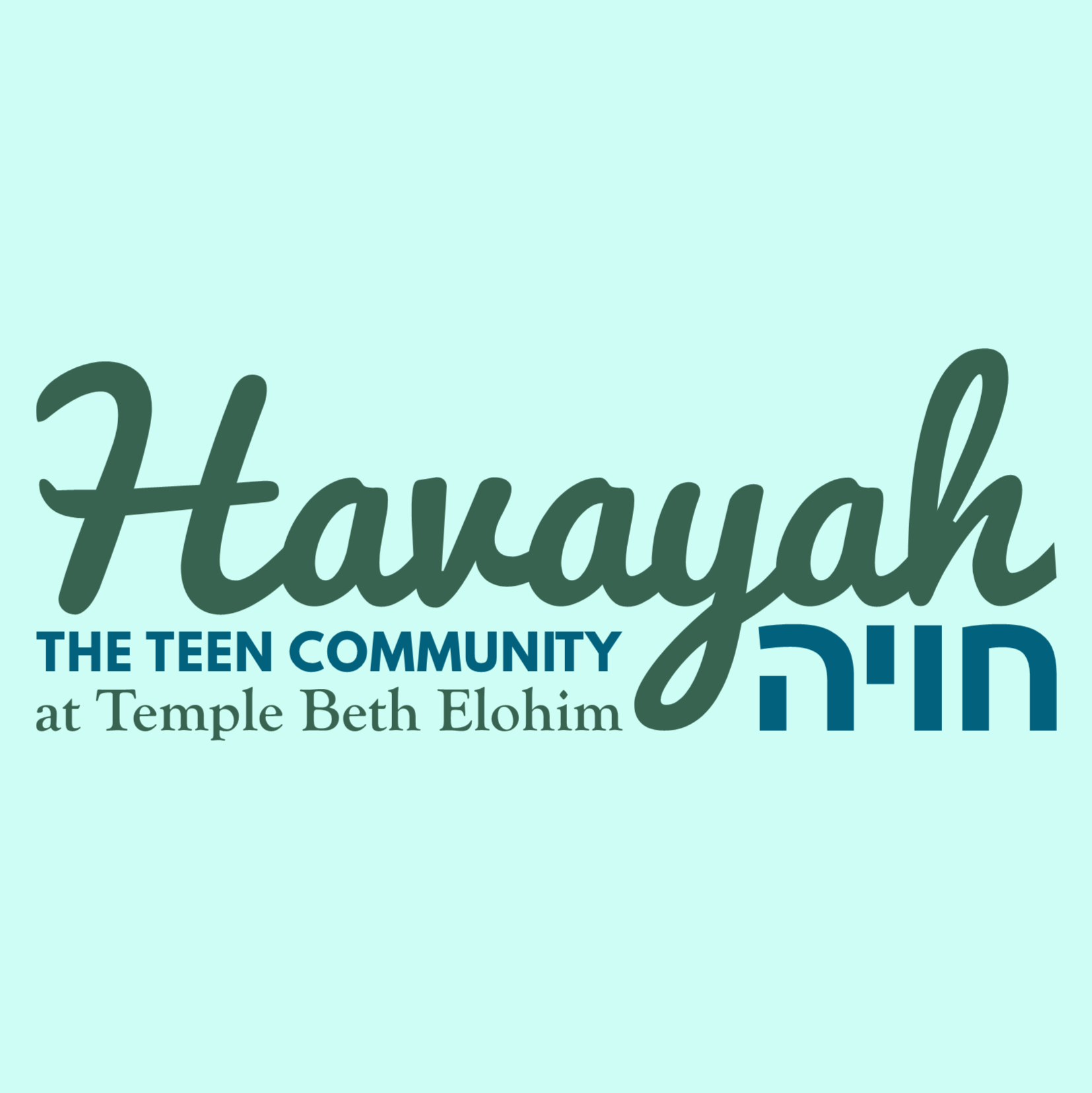 We are incredibly proud that so many of our teens have remained actively and enthusiastically engaged in Jewish life throughout their years at Temple Beth Elohim.  Whether here in Havayah, at a full-day Jewish high school, or through another Jewish learning experience, our seniors have shown outstanding commitment, dedication, caring, and leadership.  They are an amazing community of teens, and we want to celebrate and honor them as they move towards adulthood.  At TBE, it has become our tradition to celebrate this important transition in the lives of our teens at the end of twelfth grade, through the process of Confirmation.
This chavurah will take place online. To honor the diverse Jewish journeys of our teens, all TBE high school seniors will automatically be enrolled in Confirmation. We look forward to sharing this wonderful and important milestone with you and your family. Our seniors will receive class Zoom links by email.
Open to: Grade 12
Dates: Tuesdays, 7:30-8:30 PM, February 2, February 9, March 2, April 6, April 13, May 4
March 16, Havayah College Panel Night
About Us
Havayah (Hebrew for "experience") is Temple Beth Elohim's teen community for grades 8-12. Havayah is a safe, welcoming, and supportive Jewish community where teens are empowered as learners and leaders by one another and by caring, dedicated clergy and faculty who serve as positive, accessible Jewish role models.