Havayah Confirmation Celebration with TBE Online
Thursday, May 28
7:30 PM to 8:30 PM
Program Leader: Hannah (Richman) Kearney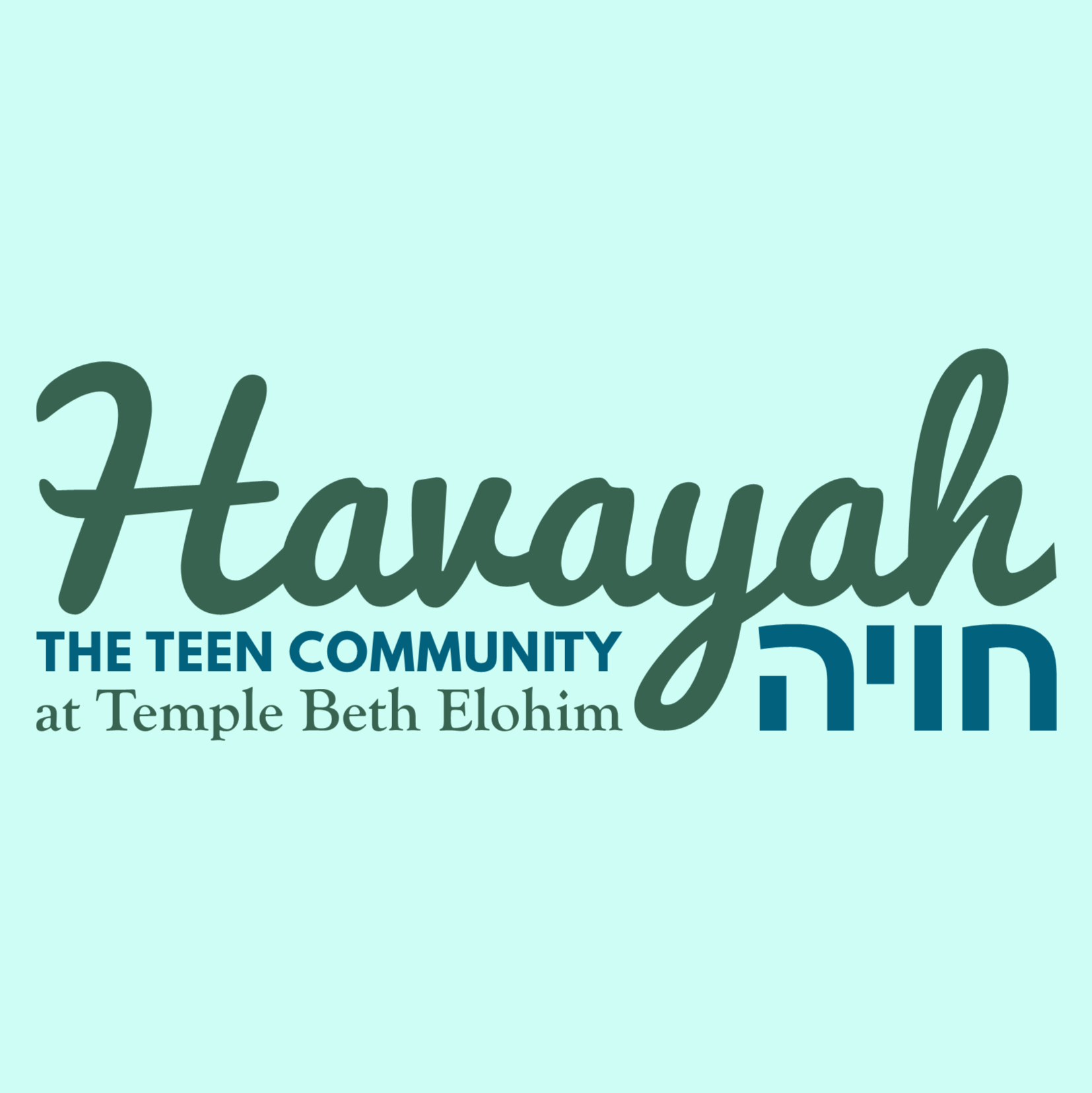 Join our Havayah Community as we honor our incredible Havayah seniors and their families on Shavuot. Join our TBE community for Shavuot Services at 7:00 pm, followed by our Confirmation Service and Celebration at 7:30. This event is open to family, friends, and the entire Havayah and TBE community — we hope that you will join us in honoring these incredible seniors!
This event will take place through a video conference call. Pre-registration is required. Please click the button above to pre-register. After registering, users will receive via email a link. For security purposes, please make sure your name is listed as your full first and last name upon entry to the Zoom room.  
If you're new to Zoom, watch a tutorial on how to join a Zoom call.