Friday Evening Service with TBE Online
Friday, May 28
6:00 PM to 7:15 PM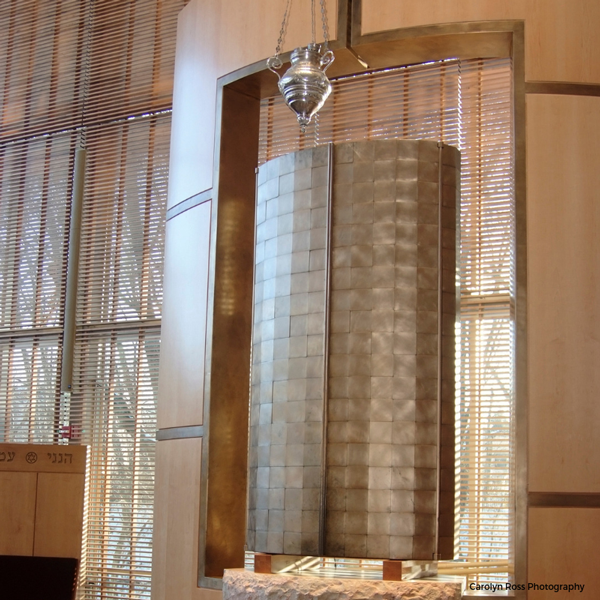 Join us to welcome Shabbat together in song and prayer.
Friday nights have become a central "meeting" place for our community, as each week, over 1000 congregants have joined us on Zoom.
Share this event with your friends and family.  All are welcome to participate on Zoom!
View the Shabbat flyer
Access our Zoom Shabbat Siddur
View our Challah Baking guide
Registration: This event will take place through a video conference call. Pre-registration is required. Please click the registration button above to pre-register. Once you have registered, your unique access link will be emailed to you. If you're new to Zoom, watch a tutorial or read written instructions on how to join a Zoom video call.
We are excited to continue the process of reopening our building thoughtfully. We are welcoming 100 congregants back into the sanctuary for Shabbat services. If you would like to attend in person, please RSVP here.