Arts Matter Friday Evening Service (Hybrid)
Friday, October 29
6:00 PM to 7:15 PM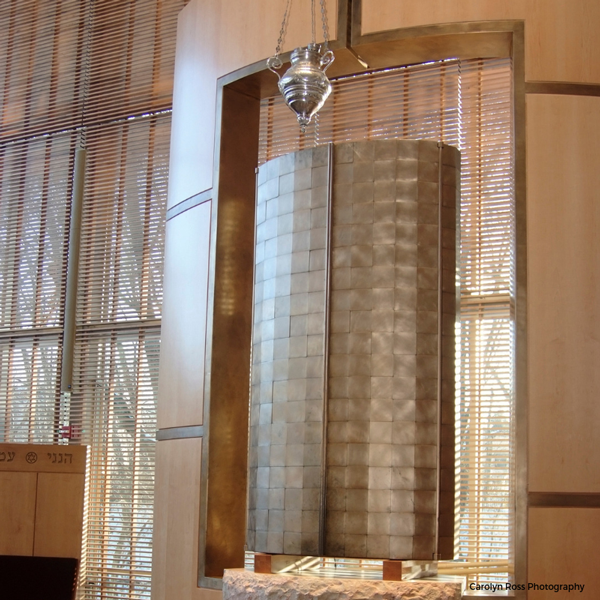 Welcome Shabbat in song and prayer with uplifting music, inspiring liturgy, and a short teaching.
This evening's service is in collaboration with Jewish Arts Collaborative. Creativity Connects Shabbat is about the WHO, WHAT, WHERE, WHEN, and WHY OF ARTS ADVOCACY.
Creativity Connects Shabbat is now in its 4th year, bringing Jewish communities together across Massachusetts in celebration of the arts. In collaboration with MASSCreative, the statewide arts advocacy organization, and the Synagogue Council of Massachusetts, we are collectively advocating for the arts as we seek to maintain a vibrant arts and cultural community. We take this opportunity to reflect on how art enhances all our lives, and its integral role in Jewish tradition
Share this event with your friends and family.  All are welcome to participate!
Access our Zoom Shabbat Siddur
Join us in person or online
Those joining us in person must be fully vaccinated against COVID-19, if eligible, and wear a mask while in the building regardless of vaccine status. Children under 12 years old are welcome to join us. Click here to RSVP.
This event is available on Zoom and pre-registration is required. Please click the registration button above to pre-register. Once you have registered, your unique access link will be emailed to you. If you're new to Zoom, watch a tutorial or read written instructions on how to join a Zoom video call.