Friday Evening Service with TBE Online
Friday, February 12
6:00 PM to 7:15 PM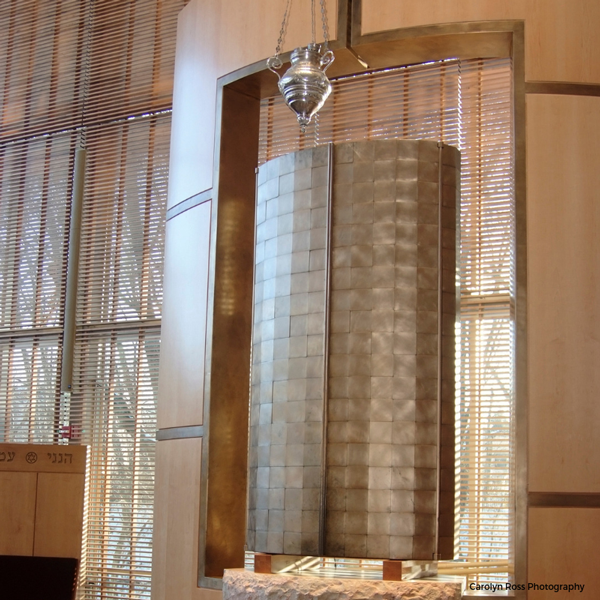 Join us to welcome the peace and joy of Shabbat together. We will be joined by David O'Leary, long-time host of the morning show on Magic 106.7 FM and advocate for mental health awareness and suicide prevention. David will share his story and speak briefly during services.
Share this event with your friends and family.  All are welcome to participate!
View the Shabbat flyer
Access our Zoom Shabbat Siddur
View our Challah Baking guide
This event will take place through a video conference call. Pre-registration is required. Please click the registration button above to pre-register. Once you have registered, your unique access link will be emailed to you. If you're new to Zoom, watch a tutorial or read written instructions on how to join a Zoom video call.
More about David O'Leary:
David O'Leary serves as a member of the board of AFSP's Massachusetts Chapter. David has volunteered with the chapter for 25 years, shortly after losing his cousin, Paul O'Leary to suicide in 1995. Starting as emcee of AFSP's Boston Out of the Darkness Walk, David eventually joined the chapter's advisory council, then Board of Directors, serving as Board Chair from 2012 – 2019.
Nationally, David serves on AFSP's Chapter Leadership Council, working with chapters nationwide on best practices.
David is also the host of the Morning Magic radio program on Magic 106.7FM in Boston. A Boston-area television and radio veteran, he's been seen and heard on the air at PBS, WGBH, WBCN, KISS-108, WAAF and WBOS, as well as Public Television's Channel 2 and Boston's V-66 for close to 40 years.
A native of suburban Boston, David and his wife Kathy live in Framingham, where they've raised three wonderful children.