Simchat Torah Festival Service with TBE Online
Friday, October 9
6:00 PM to 7:15 PM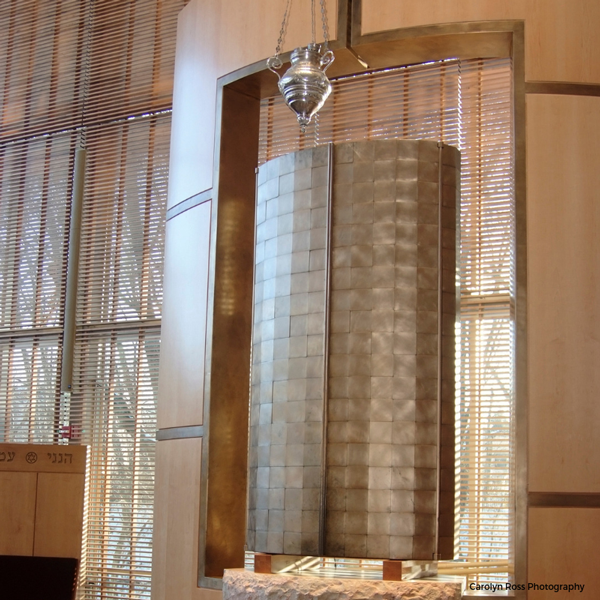 Celebrate Simchat Torah and Shabbat! Simchat Torah celebrates the completion of the reading of the Torah and affirms the importance of Torah in our lives. We conclude our annual Jewish cycle reading from Deuteronomy, the end of the Torah, and start the next cycle by reading from the beginning of Genesis, a ritual that symbolizes renewal. We will also welcome Shabbat in song and prayer with uplifting music, inspiring liturgy, and a short teaching.
View the Shabbat flyer
View our Zoom Shabbat Siddur
This event will take place through a video conference call. Pre-registration is required. Please click the registration button above to pre-register. Once you have registered, your unique access link will be emailed to you. If you're new to Zoom, watch a tutorial or read written instructions on how to join a Zoom video call.