Friday Evening Service with TBE Online
Friday, September 4
6:00 PM to 7:15 PM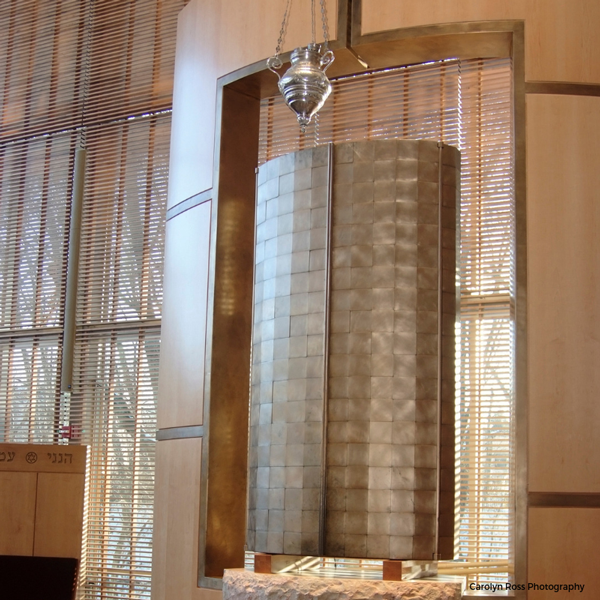 Friday nights have become a central "meeting" place for our community, as each week, over 1000 congregants have joined us on Zoom. Welcome Shabbat in song and prayer with uplifting music, inspiring liturgy, and a short teaching.
View our Zoom Shabbat Siddur. You can download a PDF of the siddur once you open full-screen viewing mode.
This event will take place through a video conference call. Pre-registration is required. Please click the registration button above to pre-register. Once you have registered, your unique access link will be emailed to you. If you're new to Zoom, watch a tutorial or read written instructions on how to join a Zoom video call.