Remote: Friday Evening Service on Zoom
Friday, March 20
6:00 PM to 7:15 PM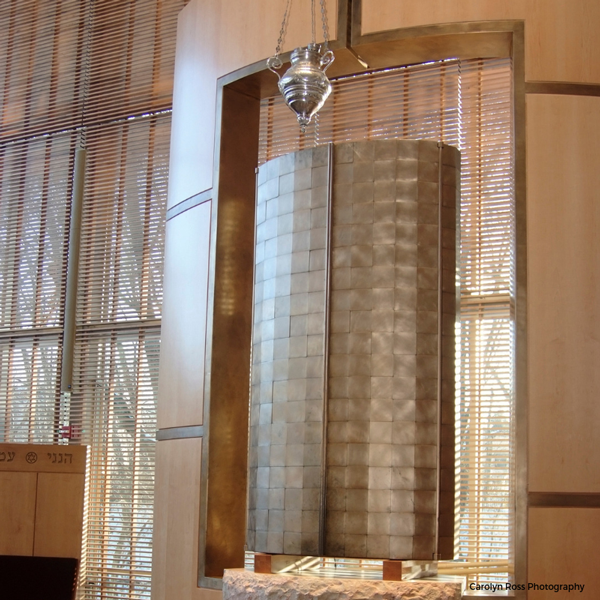 So that we can replicate the intimacy of Shabbat at TBE (and see each other's faces!), our Friday Evening Service tonight will take place through Zoom.
At 6:00 pm, join us here: https://zoom.us/j/824644426 
HOW TO USE ZOOM:
If you're new to Zoom, watch a tutorial or read written instructions on how to join a Zoom video call. 
If you're joining us from a computer or laptop: click on or copy and paste the link ( https://zoom.us/j/824644426 ) into your browser to join the call.
If you're joining us from a tablet or phone: download the Zoom app first. To download, scroll down to "Zoom Mobile Apps" and select "Download in App Store" for Apple products or "Download in Google Play" for non-Apple products. When you open the Zoom app, click the blue "Join a Meeting" button. Enter the following Meeting ID: 824644426.
View this week's Shabbat flyer.
Welcome Shabbat in song and prayer online with uplifting music, inspiring liturgy, and a short teaching.