Friday Evening Service including Communal Naming
Friday, March 13
6:00 PM to 7:15 PM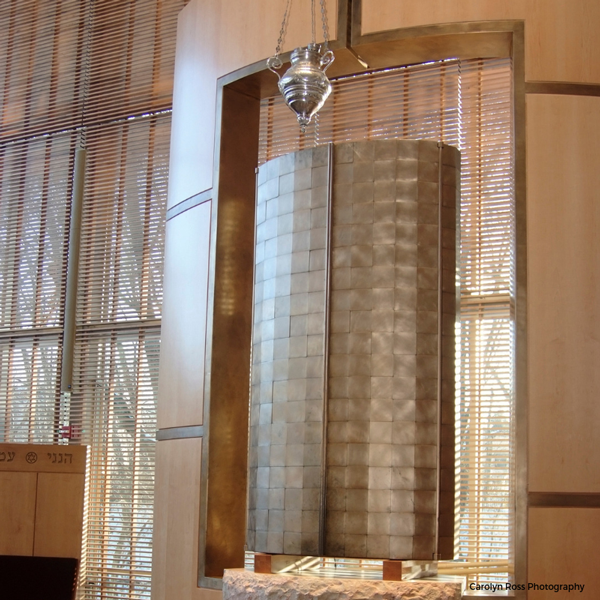 Welcome Shabbat in song and prayer. Uplifting music, inspiring liturgy, a short teaching, and often a speaker, too. Enjoy a communal Oneg after services to meet other community members and relax with friends.
Our tradition teaches that every Jew should have a Jewish name, for "A good name is preferable to great riches" (Proverbs 22:1). If your child does not already have a Jewish name and you are interested in giving one to him/her, we invite you to speak to Rabbi Saphire [email protected] and participate in a communal naming ceremony.
We hope this will be a meaningful moment in your family's life and we look forward to sharing it with you!