Friday Evening Service
Friday, January 17
6:00 PM to 7:15 PM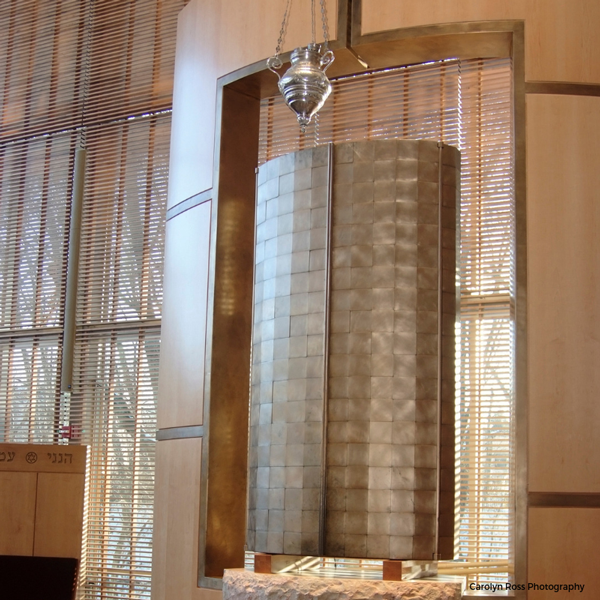 Our Shabbat Evening Service includes the baby naming of Hudson Miles, son of Dustin and Morgan Baker.
This Shabbat, we commemorate the legacy of Dr. Rev. Martin Luther King, Jr. Join us after our service for dinner with a presentation on "An Inheritance of Injustice: Insidious Institutionalized Racism" from TBE community members who traveled in November on the Civil Rights Journey.
Welcome Shabbat in song and prayer. Uplifting music, inspiring liturgy, a short teaching, and often a speaker, too. Enjoy a communal Oneg after services to meet other community members and relax with friends.