Friday Evening Service
Friday, September 13
6:00 PM to 7:15 PM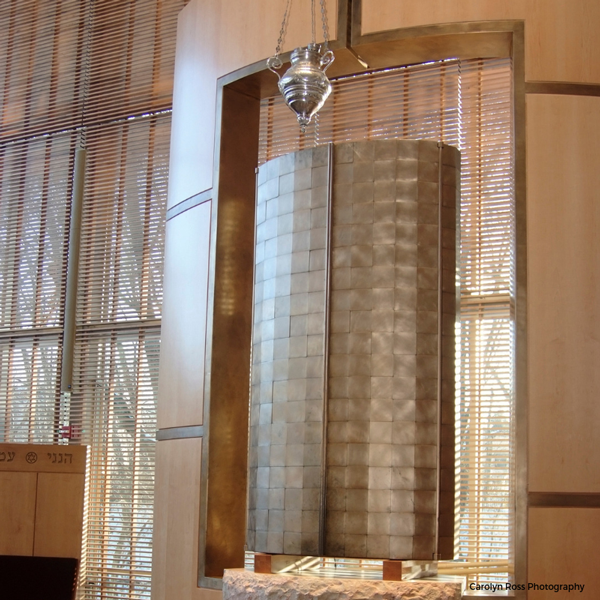 Service includes speaker Zack Rosenburg, co-founder and CEO of SBP, a nonprofit focused on disaster relief and recovery.
Welcome Shabbat in song and prayer. Uplifting music, inspiring liturgy, a short teaching. Enjoy a communal Oneg after services to meet other community members and relax with friends.
Zack Rosenburg
Zack Rosenberg, co-founder and CEO of SBP, has made it his mission to ensure that America's most vulnerable populations aren't forgotten. Zack left his law practice in Washington D.C., and moved to New Orleans to begin rebuilding for vulnerable families after Hurricane Katrina. Zack will share how outsider thinking and the right culture can produce much needed change and reduce the human toll of delayed and unpredictable recovery after disaster.