Book Club with TBE Online
Wednesday, July 29
7:30 PM to 9:00 PM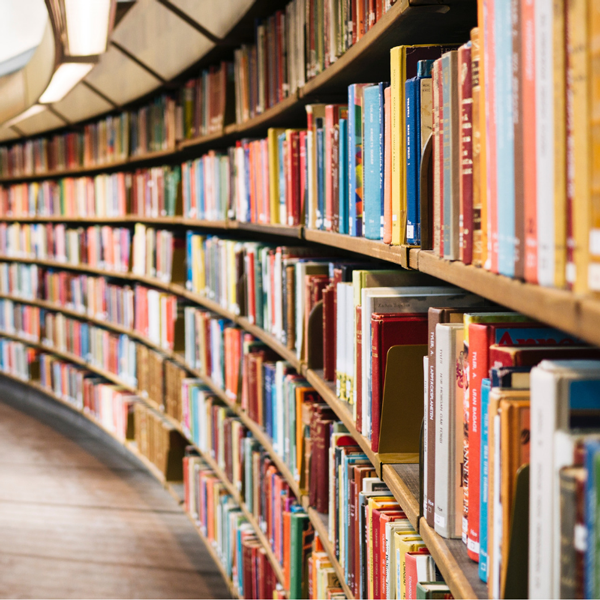 We will be reading Apeirogon by Colum McCann, a novel that tells the story of two fathers in Israel who have lost a child to the violence in the country and come together to find common ground.  The story touches on how we value human life, how we see the stranger and how and why we must overcome the forces that divide one human being from the other.
This event will take place through a video conference call. Pre-registration is required. Please click the registration button above to pre-register. Once you have registered, your unique access link will be emailed to you. If you're new to Zoom, watch a tutorial or read written instructions on how to join a Zoom video call.
About Book Club:
Gather with other book lovers to discuss a book chosen a couple of months before a meeting. The group typically meets the last Wednesday of each month.
Organizer / CONTACT PERSON