Book Club with TBE Online
Wednesday, April 28
7:30 PM to 9:00 PM
Fee: Free
Program Leader: Helene Kress, Ronni Michaelson, Trina Reinach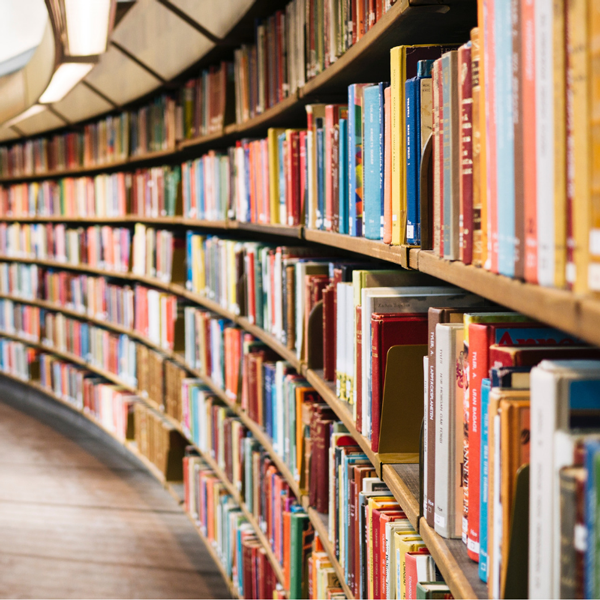 This month we will be reading Hannah's War, by Jan Eliasberg. 
Hannah's War is an unforgettable and thrilling wartime story of loyalty, truth, and the unforeseeable fallout of a single choice.
This event will take place through a video conference call. RSVP to Trina Reinach,[email protected] only if you are NOT already receiving Book Club emails.
Dates: Apr 28, May 26, Jun 30
Organizer / CONTACT PERSON