Book Club with TBE Online
Wednesday, May 27
7:30 PM to 9:00 PM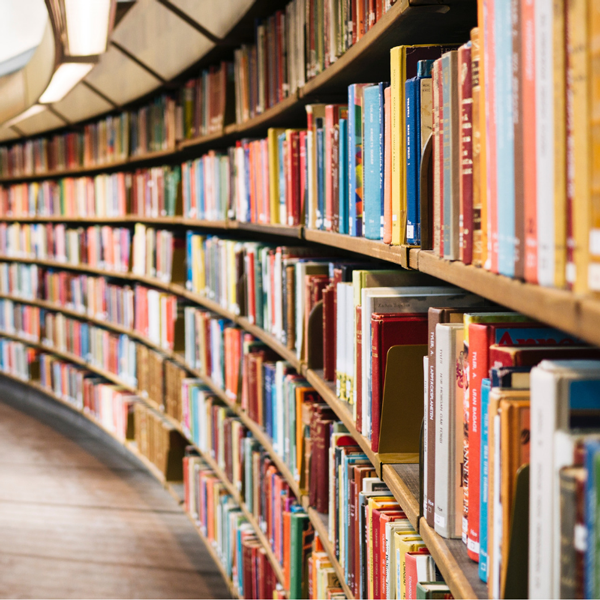 This month, we'll discuss Akin by Emma Donahue. The novel tells of story of a cranky retired professor who unexpectedly becomes the guardian of an 11-year-old great-nephew he's never met.
This event will take place through a video conference call. Pre-registration is required. Please click the registration button above to pre-register. Once you have registered, your unique access link will be emailed to you. If you're new to Zoom, watch a tutorial or read written instructions on how to join a Zoom video call.
About Book Club:
Gather with other book lovers to discuss a book chosen a couple of months before a meeting. The group typically meets the last Wednesday of each month. All are welcome!
Dates: October 30, November 20, December 18, January 29, February 26, March 25, April 29, May 27, June 24
Organizer / CONTACT PERSON