Remote: Book Club
Wednesday, March 25
7:30 PM to 9:00 PM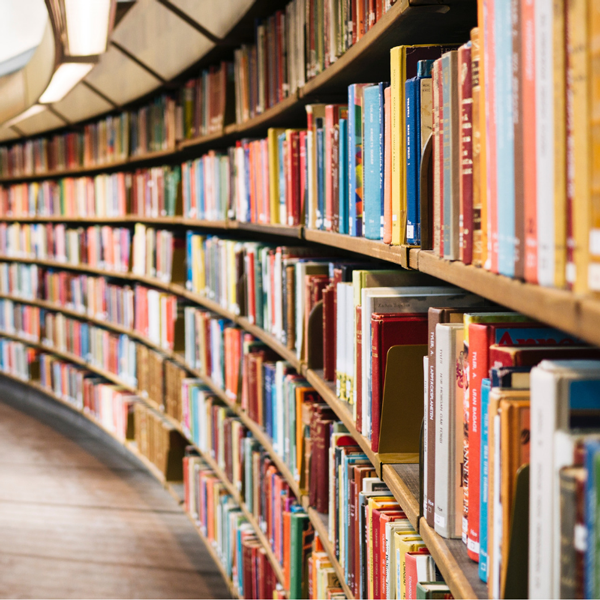 This event will take place through video conference call. At the time of the event, click here to join the call (meeting ID 944-982-452). Or you can dial in by calling (646) 876-9923. If you're new to Zoom, watch a tutorial on how to join a Zoom call.  If you're joining from a computer or laptop, copy, and paste this URL https://zoom.us/j/944982452, into your browser to join the call. If you are joining from a tablet or phone, download the Zoom app and when you open the app, click on the blue "Join a Meeting" button. Then enter meeting ID 944-982-452.
This month we discuss RISING OUT OF HATRED by Eli Saslow, the powerful story of how a prominent white supremacist changed his heart and mind. This event is cosponsored with the Racial Justice Initiative. Learn more about the book here.
Gather with other book lovers to discuss a book chosen a couple of months before a meeting. The group typically meets the last Wednesday of each month. All are welcome!
Dates: October 30, November 20, December 18, January 29, February 26, March 25, April 29, May 27, June 24
Organizer / CONTACT PERSON