Book Club
Wednesday, November 20
7:30 PM to 9:00 PM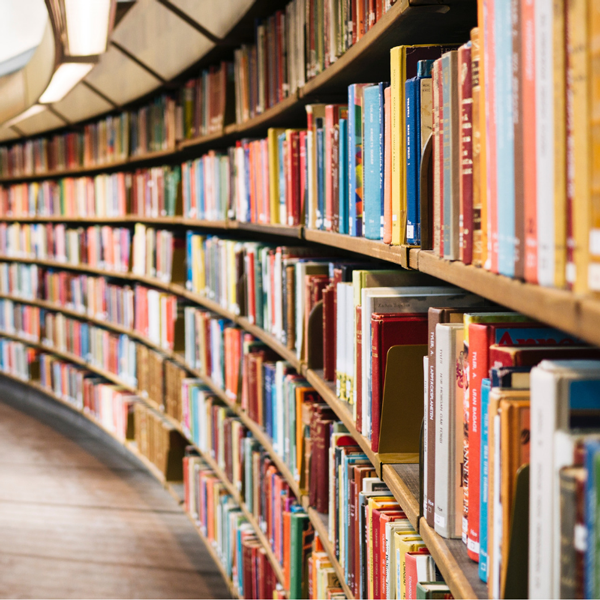 Gather with other book lovers to discuss a book chosen a couple of months before a meeting. The group typically meets the last Wednesday of each month. All are welcome!
Dates: October 30, November 20, December 18, January 29, February 26, March 25, April 29, May 27, June 24
November 20 – Pitching My Tent by Anita Diamant
From the bestselling author of The Red Tent and Good Harbor, a collection of intimate, autobiographical reflections on the milestones, revelations, and balancing acts of life as a wife, mother, friend, and member of a religious community.  This is a series of essays.  Enjoy the whole book, but we will be focusing our discussion on the sections titled "Time Zones" and "Home for the Soul".
Organizer / CONTACT PERSON