Book Club with TBE Online
Wednesday, December 30
7:30 PM to 9:00 PM
Fee: Free
Program Leader: Helene Kress, Ronni Michaelson, Trina Reinach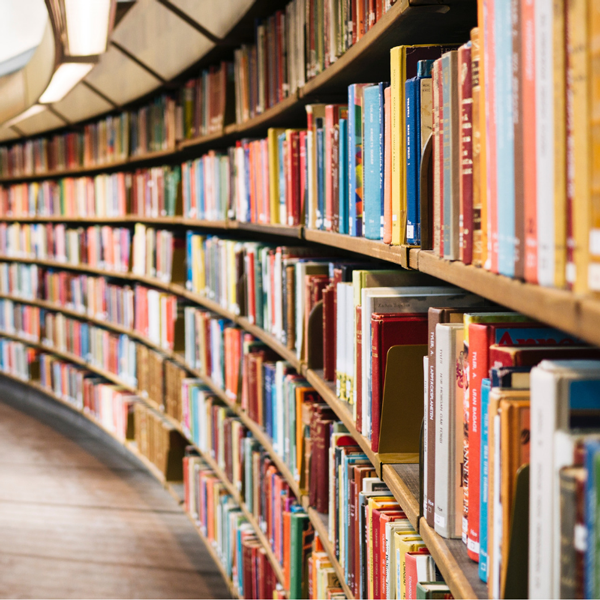 Gather with other book lovers to discuss a book chosen a couple of months before a meeting. The group typically meets the last Wednesday of each month. For this gathering, we will read House on Endless Waters, by Emuna Elon.
At the behest of his agent, renowned author Yoel Blum reluctantly agrees to visit his birthplace of Amsterdam to promote his books, despite promising his late mother that he would never return to that city. While touring the Jewish Historical Museum with his wife, Yoel stumbles upon footage portraying prewar Dutch Jewry and is astonished to see the youthful face of his beloved mother staring back at him, posing with his father, his older sister…and an infant he doesn't recognize.
All are welcome to join our program.  Please click HERE to participate.  If you're new to Zoom, watch a tutorial on how to join a Zoom call.
Dates: Sep 30, Oct 28, Dec 2, Dec 30, Jan 27, Feb 24, Mar 31, Apr 28, May 26, Jun 30
Registration is not required.  We welcome anyone to join us at any time. But, if this is your first time with us, we ask that you kindly let Trina Reinach [email protected] know that you will be attending (by providing your email address) so that we can be sure you receive our correspondences.  
Organizer / CONTACT PERSON